Today I was working on editing a few How-To videos for a client, and the provided recordings were in the .webm file format. When I dragged and dropped the files into Adobe Premiere Pro on my Mac, I received an error. The Adobe Premiere error reads: "File Import Failure. Error message: file format not supported."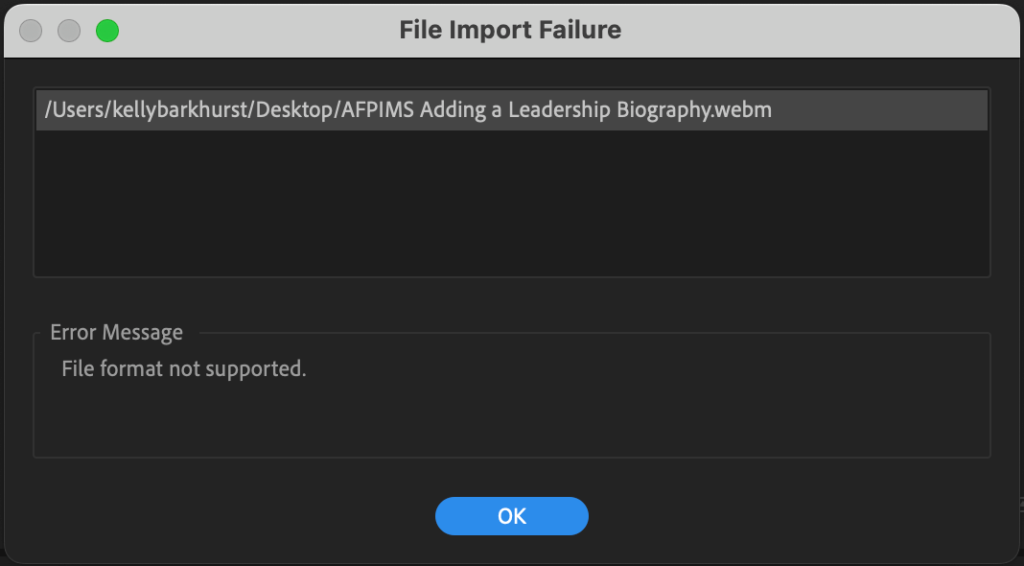 To fix this issue, I need to install a driver on my Apple computer. The required driver to import .webm video files in Adobe Premiere on a mac is called WebM Open Movie Plug-in for Premiere. This plugin allows you to import and export from Adobe Premiere as .webm video file format. (There is a Windows version, but as I'm not a Windows user, I can not provide details on how to install or how to use this driver on PCs.)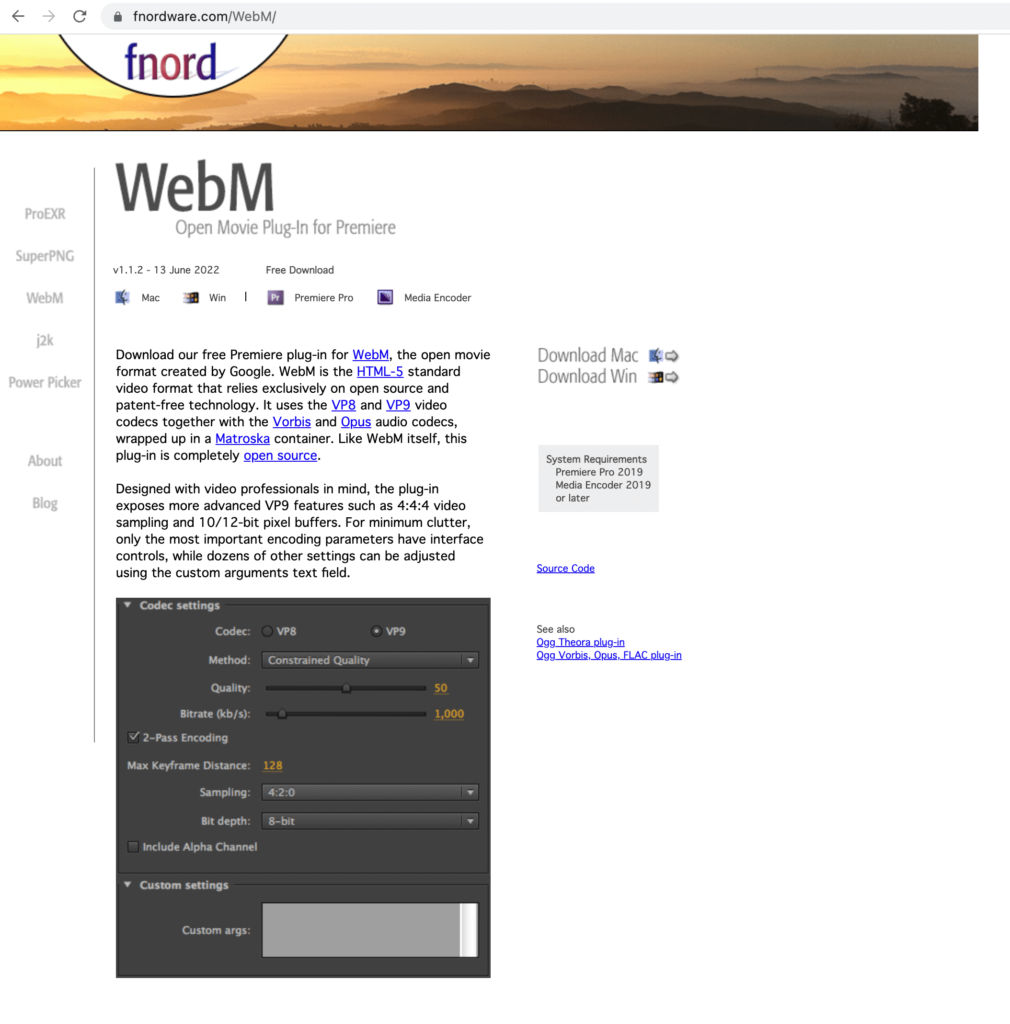 Next step, from the fnord website, click the Download Mac link. Look for a downloaded .dmg file on your computer, likely it is on the desktop or in the download folder. Double-click the .dmg file to install this driver. You will be take you through a 5-step install process.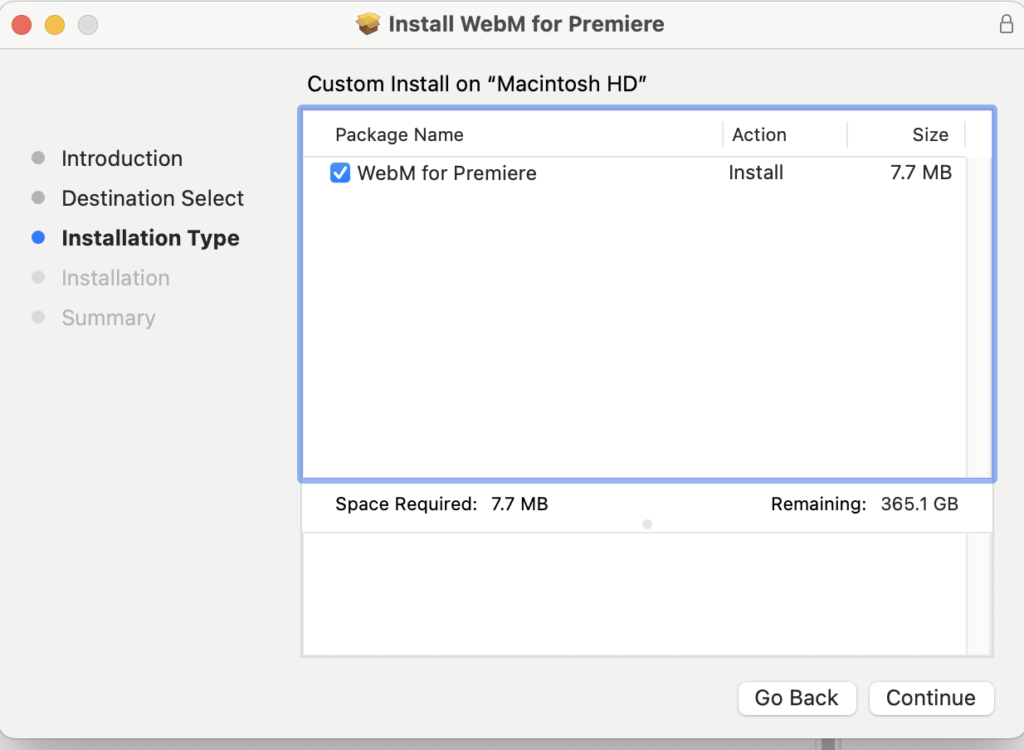 Once your installation is complete, close Adobe Premiere and reopen Premiere. Next, try to import a .webm video, again. This time your video will import seamlessly!
Brilliant!
---
Convert WEBM to MP4 Online
As a follow-up, after working with these imported .webm files, I found that they seemed glitchy. I opted to go ahead and use an online converter to turn the .webm video files into .mp4 files before importing to Adobe Premiere. I used https://cloudconvert.com/webm-to-mp4 because it is fast and free.