Color is fascinating. Learn to make Color Wheels with the videos below. I also think you'll love this Color Game by Method of Action where you hone your color skills by selecting hues, saturations, complementary colors, analogous colors, triadic colors, and tetradic colors.
Make a Scientific Color Wheel in Illustrator
The scientific color wheel aligns 12 colors so that you can see their relationships. The three primary colors (red, blue, and yellow) form a triangle, as do the secondary colors (orange, violet, and green). Colors that form a triangle are called Triadic colors and make Triadic color schemes.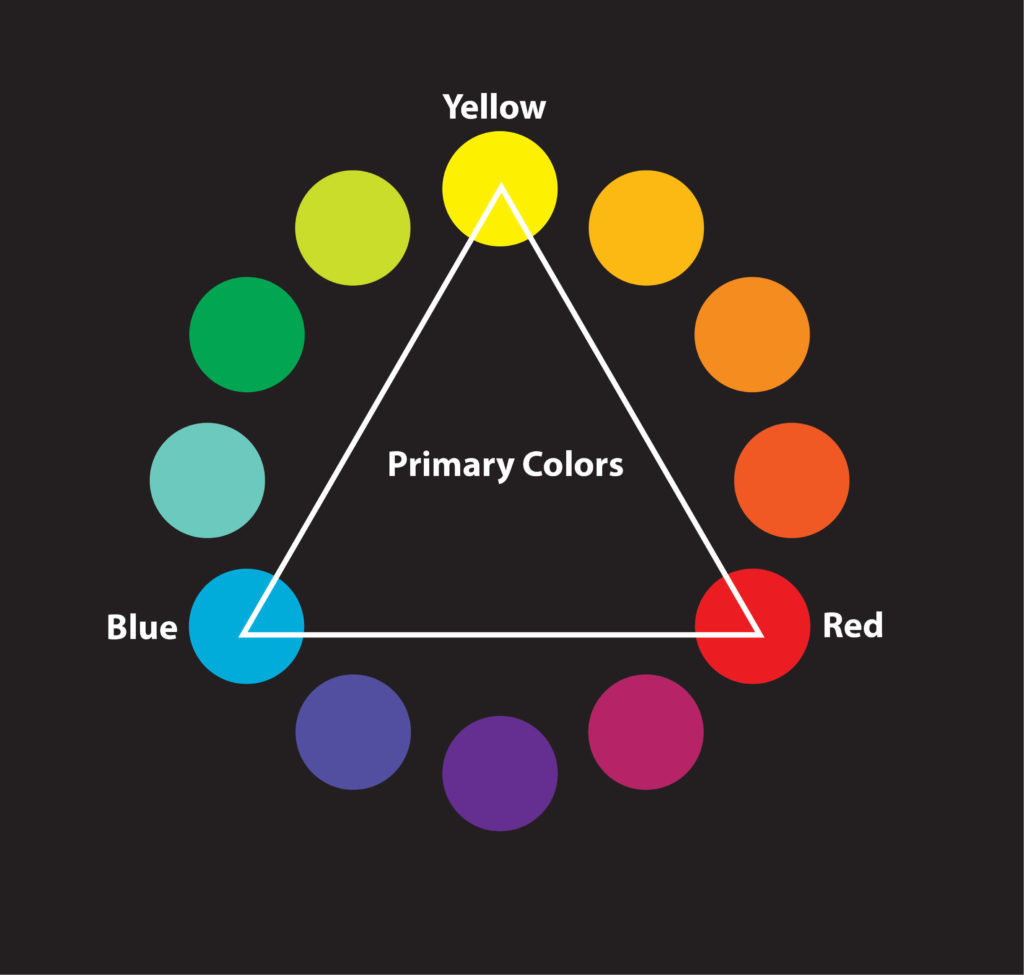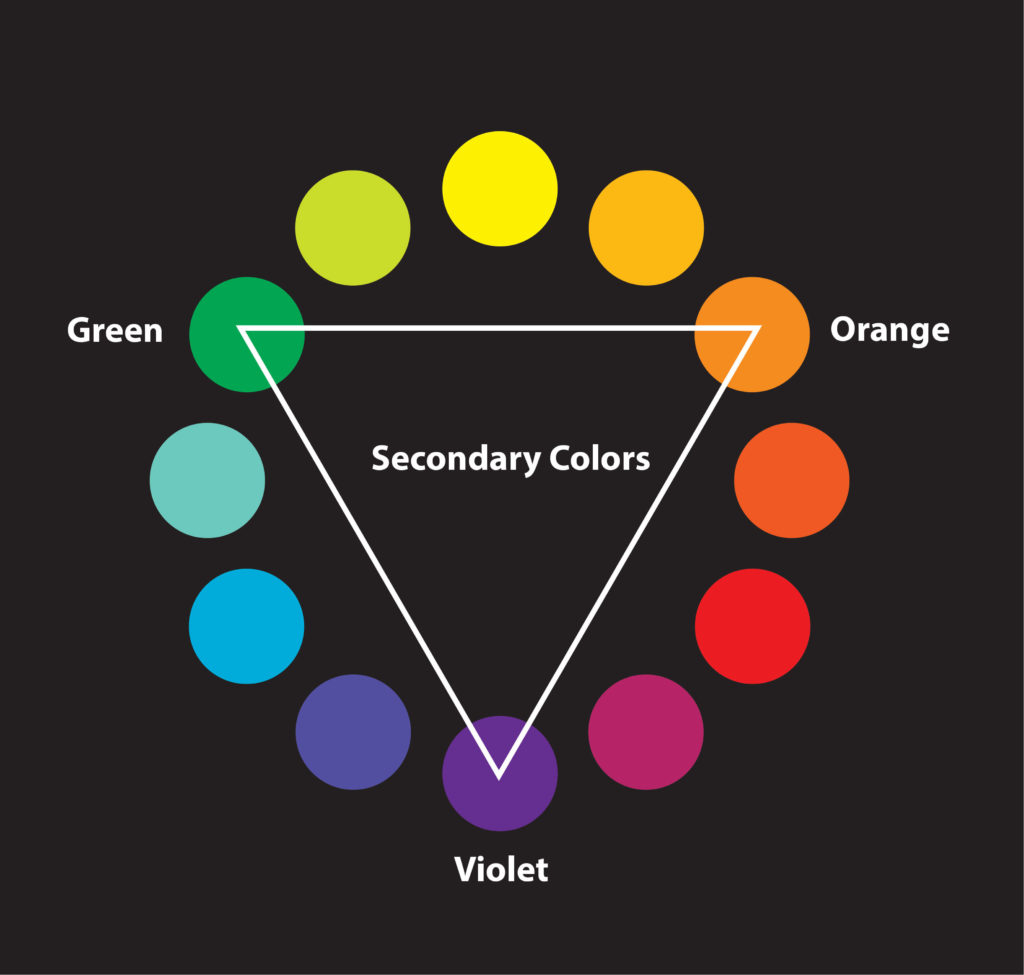 Colors that are opposite each other are known as complementary colors. There are six sets of complementary colors in the scientific color wheel. In addition, the three colors next to each other are known as analogous colors. There are twelve combinations of analogous colors.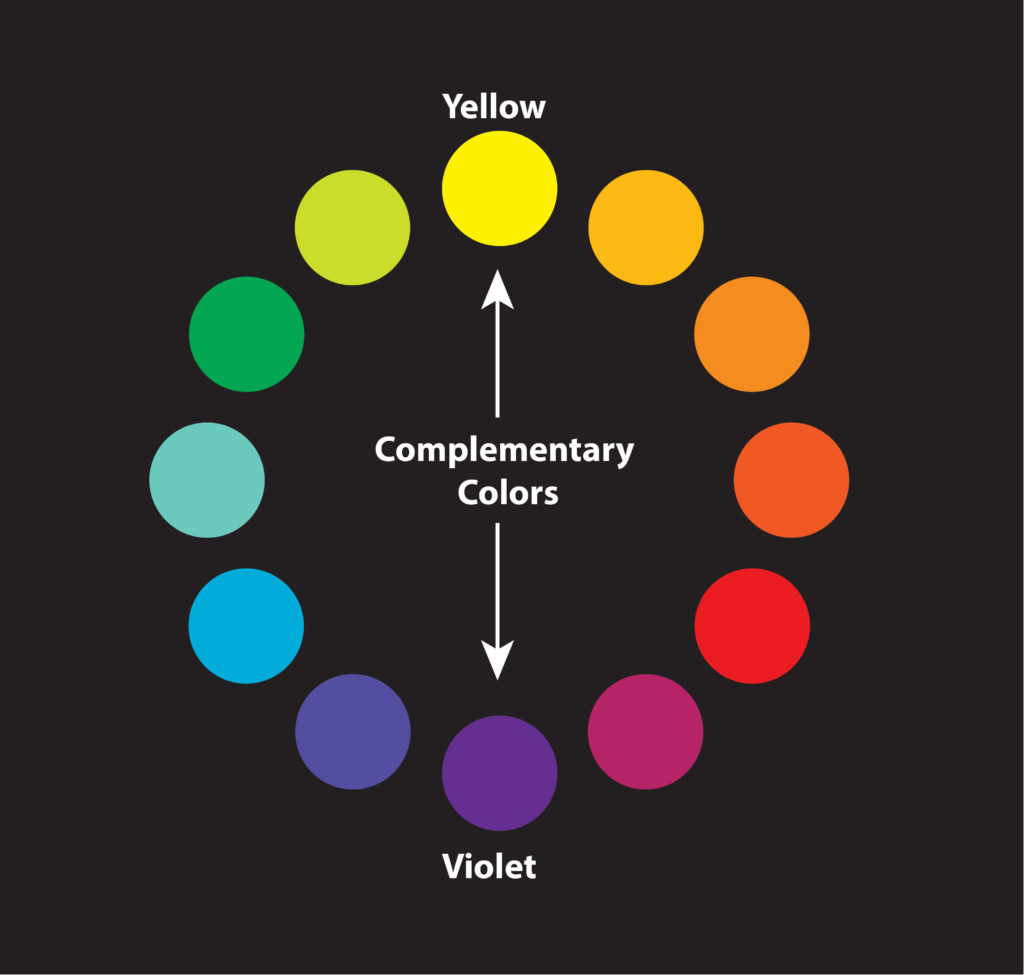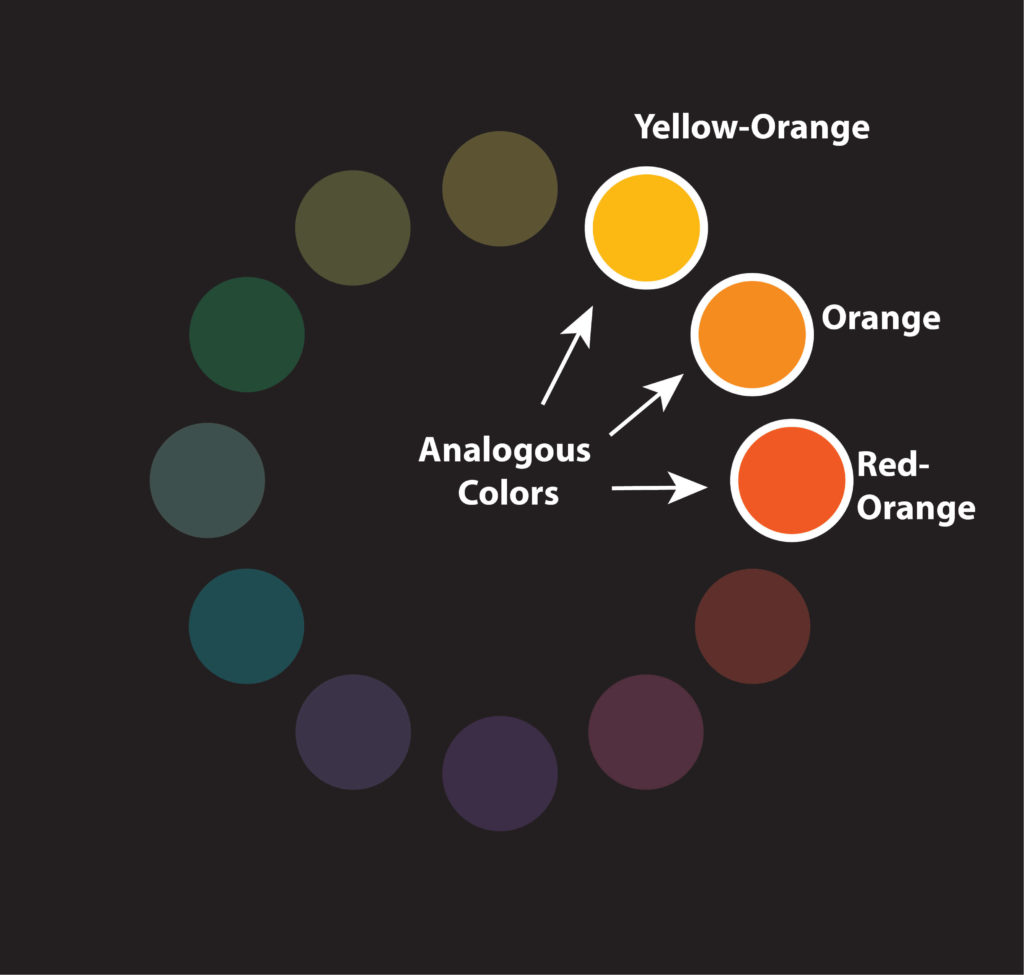 Make a HSB Color Wheel in Illustrator
This is a How-To video I use when introducing beginner undergraduate Graphic Design and Public Relations students to Color Theory. It uses the HSB color mode and Live Paint Bucket tool in Adobe Illustrator.
Make an RGB Color Wheel (Triangle) in PhotoShop
This is an additive color exercise that uses the RGB color mode and brush tool in Adobe Photoshop.
Read our video transcripts to find the exact time stamp for what you're looking for: