Enabling the dark mode appearance on your Apple computer is a setting in System Preferences. The configuration setting is applied system-wide for operating systems macOS 10.14 (Mojave and later). The Mac system-wide dark mode setting controls the look of your Chrome browser, too.
The dark theme look for Macs is easy to turn on; it only takes three steps.
Steps to turn on Dark Mode on a Mac
Click the Apple dropdown menu and select System Preferences
Next, choose General
The first set of General settings relates to Appearance, select Dark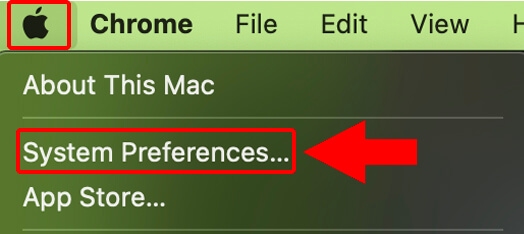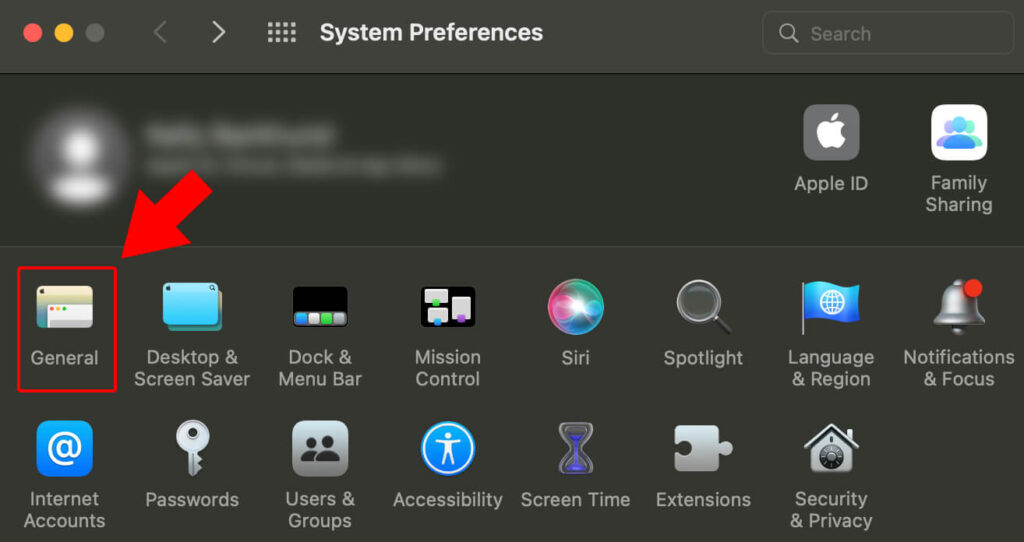 That's all there is to it. Now, open your Chrome browser, and you'll see that all your tabs are in dark mode. You'll also notice system-wide changes across your desktop and applications.
Enjoy your low-light computer time!