What to do if my screen turns completely bright red in Adobe PhotoShop?
Today, while working in Photoshop all of a sudden my artboard turned bright red.
Why am I seeing a red screen in Photoshop? I'm still clueless why it happened, but I now know how to fix it.
A bit of background on what I DID NOT do to cause this red screen in Photoshop.
I did not click to fill my artboard with red.
The Quick Mask mode was and is not active.
I did not do anything out of the ordinary.
Yet, here I am viewing only a red screen for every file I open in Photoshop.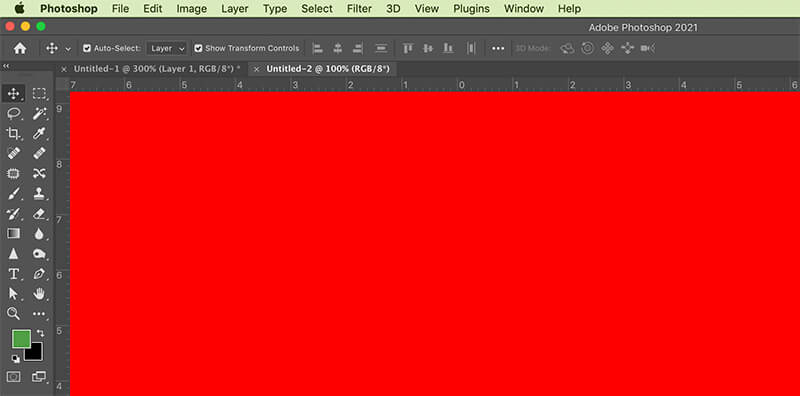 To fix this issue, I searched online and although I didn't find my exact issue, I did find an Adobe PhotoShop Forum post that helped me solve this problem.
The solution to fixing a completely red screen takeover in Photoshop on a Mac is…
First, go to Photoshop > Preferences > Performance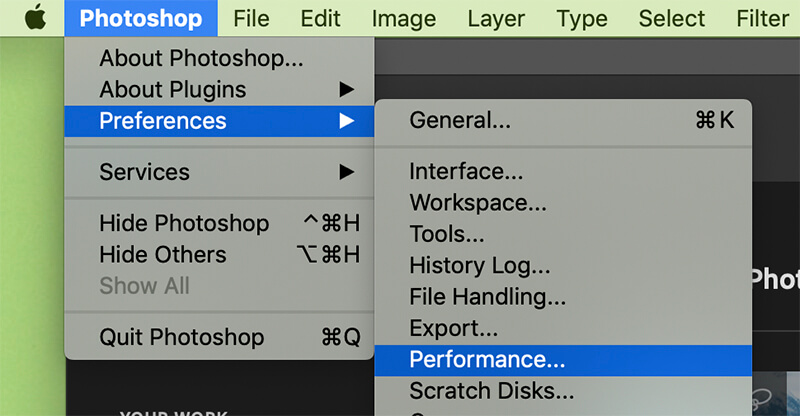 Next, check OFF the Use Graphics Processor box under Graphics Processor Settings.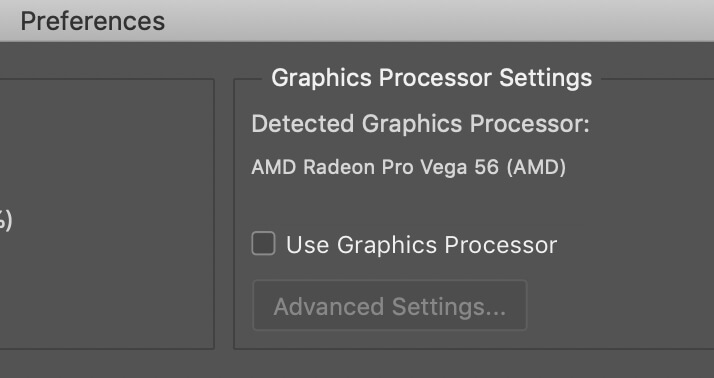 Turning off that option (Use Graphics Processor) fixes the issue. Interestingly, that option has been active for at least four years and has never previously caused an issue.
Other troubleshooting efforts included updating PhotoShop software to the latest release (currently 22.4.3.) and restarting my computer.
To note: your issue may be that you inadvertently turned on Photoshop's Quick Mask mode. Quick Mask mode overlays a transparent layer of red on your document. You can toggle Quick Mask mode on and off by clicking the Quick Mask button in the Photoshop Tool Bar shown below.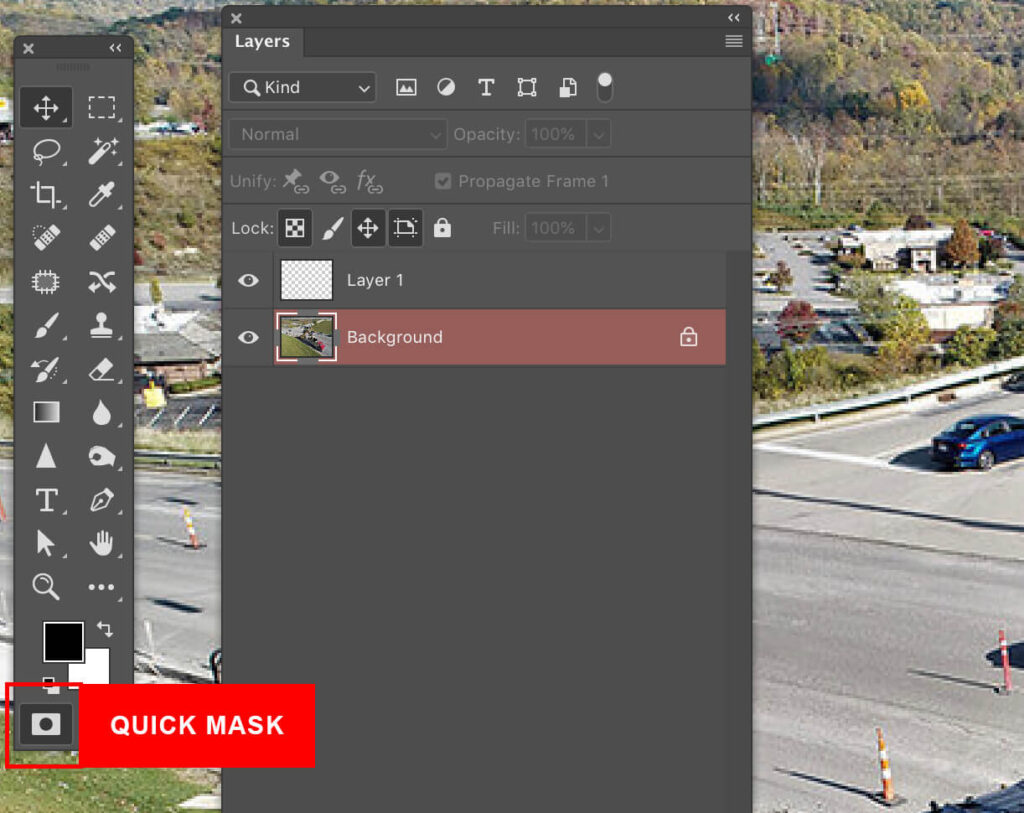 I hope this helps someone else who runs into the red screen issue in Photoshop.
If anyone knows why this fix works, I'd love to hear about it in the comments.